A pleasant "rendezvous" in the year at the begining of summer in the South of France.
Five days worshop to deepenth our practice under the guidance of Nathalie who brings to her groups her experience and expertise in a relaxed, joyful and warm atmosphere.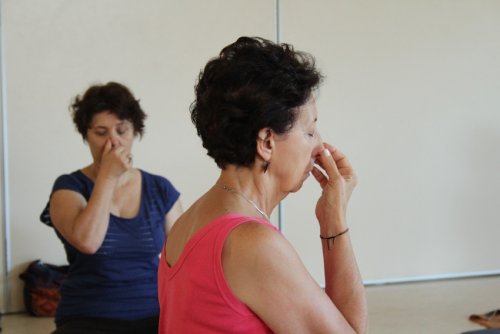 Please see "LESSONS & TRAINING", page CEVENNES.