Two pleasant "rendezvous" in the year, one at the begining of summer and the other one at the end of winter, in the South of France.
Four days worshops to deepenth our practice under the guidance of Nathalie who brings to her groups experience and expertise in a relaxed, joyful and warm atmosphere.
If you are a beginner, you will learn the proper ways of performing the practices. And if you are more advanced, you may be happy to go back over the acurate technique of performing them. This correctness is an important element for the real efficiency of the Yogic practices.
The end of the week will be kept for people wishing to receive private lessons with Nathalie.
These workshops take place in the wild and bucolic area of the Cévennes mountains in the South of France, in the beautiful village of SAINT-GERMAIN-DE-CALBERTE.
Charm local guest houses and hollidays cottages will welcome you.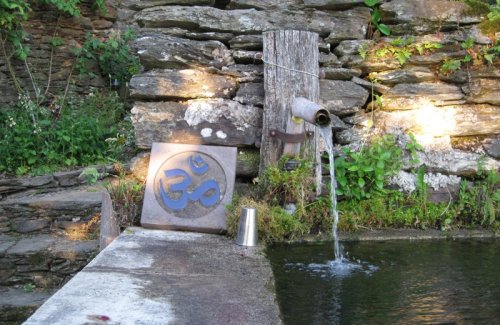 For further information, please contact Nathalie : nathalie@yogadhama.com
°°°°°°°°°